6°/ VARIOUS FANS
There are several types of fans
The open fan :
It is cut in the medium by a traveller with 1 pin inside and 2 pins outside.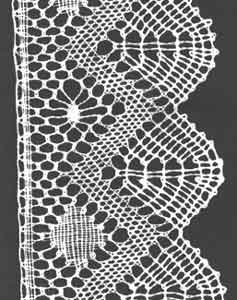 The closed fan :
There is, this time, 2 pins inside and 1 pin outside.
For the technical drawing, to see exercise of application.
The webbed fan :
One places 1 inside pin and 2 pins outside (as for the open range), but with each pin, one adds 1 pair.